Our Team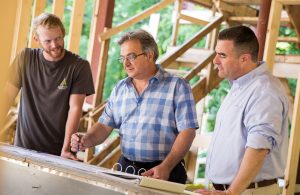 Alliance Builders is a team of expert craftsmen and knowledgeable professionals who are dedicated to building and/or renovating your home in a way that flows seamlessly between us, the homeowner and the architect. Many of our employees have been with Alliance for decades, and their passion for what they do is seen in the expert work they produce every day. These are the hardworking men and women who quite literally lay the groundwork for a successful building project.
Building homes. Building trust. Building memories. From the ground up.
QUALITY HOMES CONSTRUCTED ON A FOUNDATION OF RESPECT AND COLLABORATION
Building the home of your dreams is a truly personal experience that creates lifelong memories. And that's something we take seriously. With each project, we listen to the needs of the homeowner, respect the vision of the architect and work in union to execute a plan that brings it all together.
That's the very definition of our name. Alliance.
An alliance with our clients starts from Day 1 — working closely together to turn a blueprint into an impeccably constructed home that's as stunning and unique as it is strong and sound. For us, that's the only way to build.
WHAT WE DO
Custom residential construction, new homes, interior renovations, additions, existing homes, condos, apartments, penthouses, accessory buildings, and property improvement.
WHAT YOU CAN EXPECT
Considering that some construction projects can last up to a year, we go out of our way to create a positive homeowner experience from start to finish. With Alliance, you can expect:
• Open communication
• Competitive pricing
• A highly experienced construction team dedicated to addressing your specific needs and goals
• A commitment to craftsmanship and project management of the highest standards
• Meticulous attention to detail
• Industry-leading building science technique
• Expertise with difficult structural and architectural details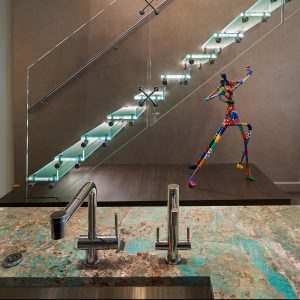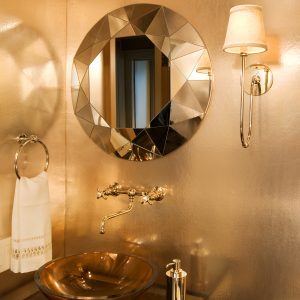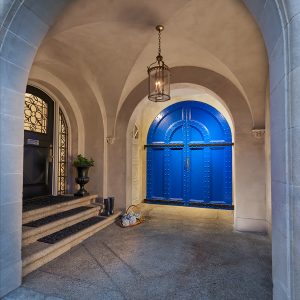 Homeowners
Your home should fit your lifestyle and unique design vision. Our team listens to your needs to build a retreat your family can enjoy for generations to come.
Alliance
Our people-first approach means both homeowners and architects are heard throughout the entire process. We build a relationship that fosters collaboration, innovation and success.
ARCHITECTS
Your vision will come to life through the best possible materials and building techniques. We highly value the importance of collaboration with all members of the design team.